We live in a time when everyone has access to sharing their opinions to the world at their fingertips. While this gives us the ability to connect to anyone at anytime, it gives bullies a new platform- and helps them do it anonymously.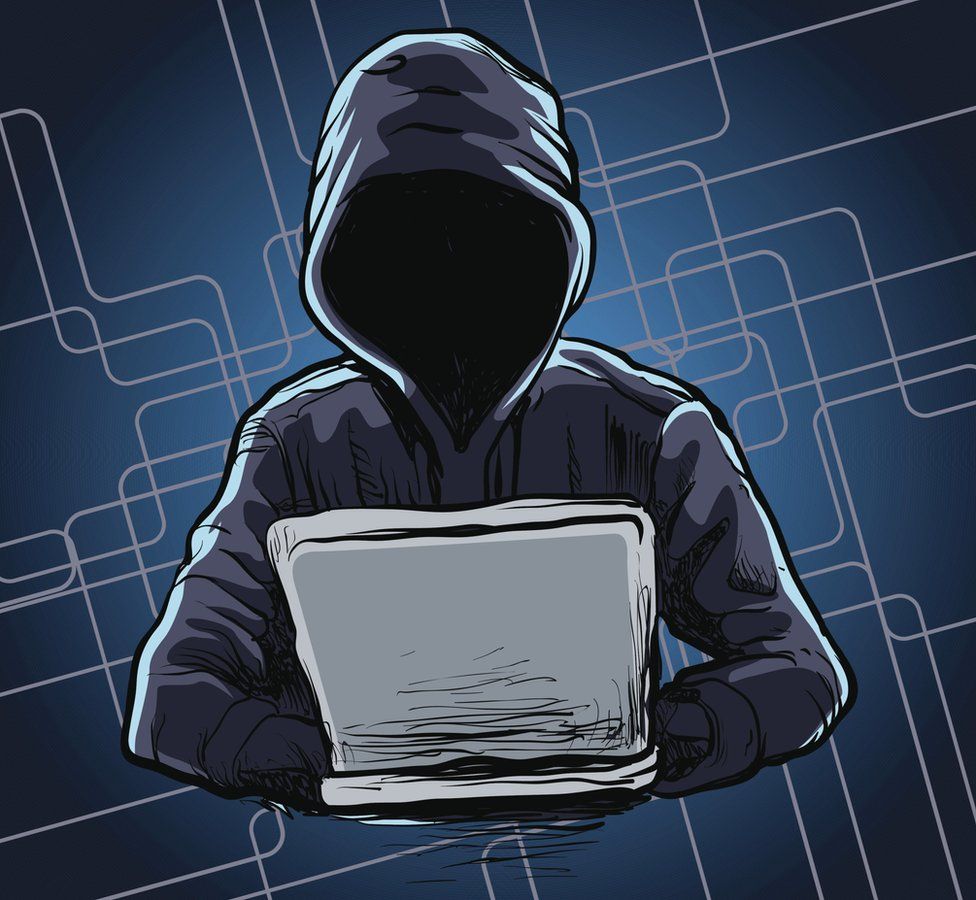 Celebrities are constantly subjected to public opinion, shamed in magazines and the news- now haters can comment at any moment, every second of the day on their social media accounts. The internet exposes celebrities to a larger amount of hate- especially about their physical appearance. Haters can comment on any image of a celebrity about which physical features they feel could be improved.
1. Nicola Coughlan was body-shamed on Twitter by Amanda Richards, who posted about Coughlan's red carpet looking saying "the fat girl from Bridgerton" was wearing the black cardigan with her look to hide how fat she looks. Coughlan clapped back with "I have a name" and that the cardigan was a fashion choice- not an insecurity.
2. Lili Reinhart struck back at the public who started rumors all over the internet that she was pregnant, all because of "unflattering" images of her stomach. Instead of allowing Lili to have any belly fat- the public assumed she must be pregnant. Lili stated that she will "never apologize for her body...let's not put so much time and effort into caring about a strangers' figure."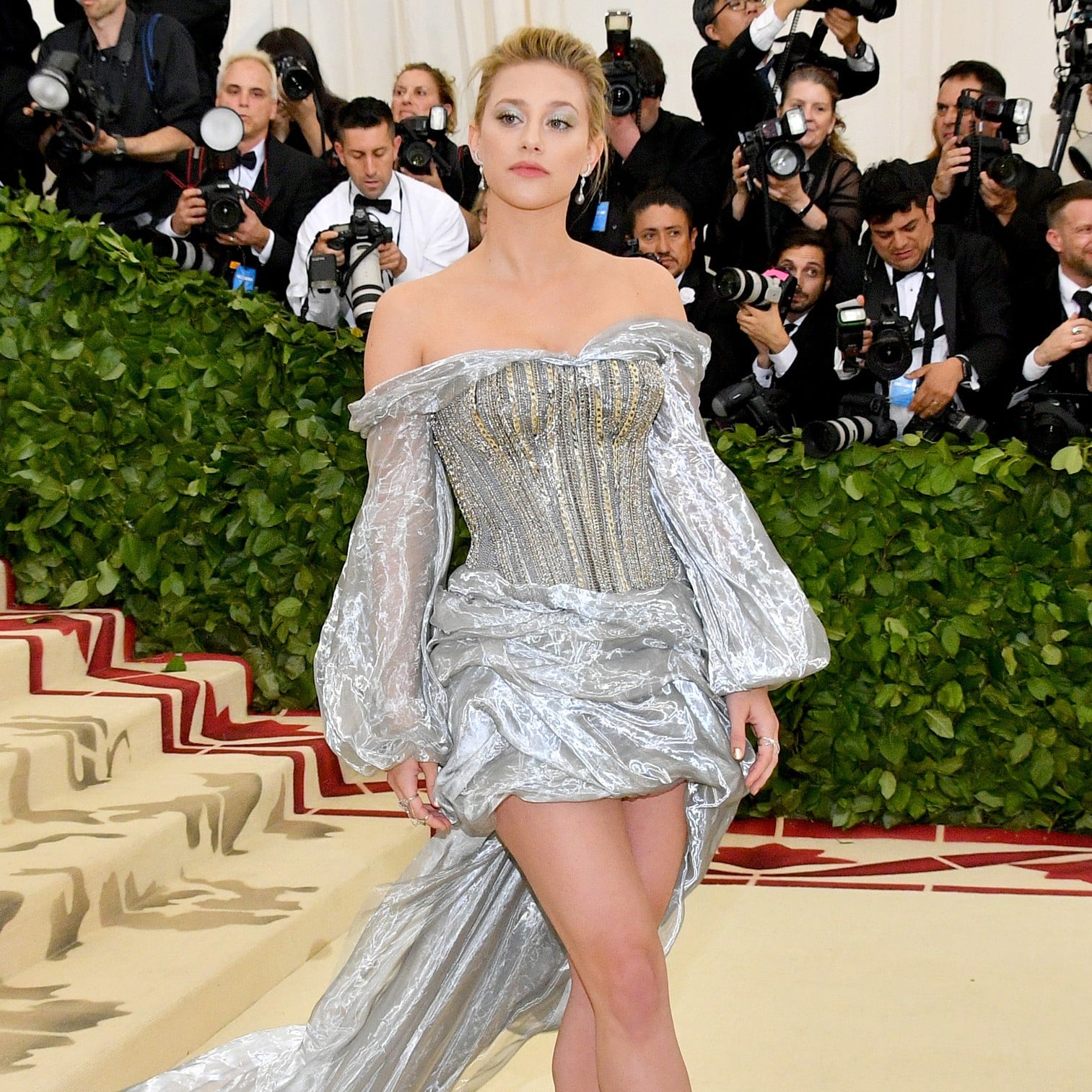 Lili speaks at conferences about body positivity and uses her platform to promote healthy body image and stand against body-shaming. She sa
ys that the film industry needs to change
and showcase all bodies- and to not let body shape be as prominent a factor in Hollywood success.
4. Ashley Graham, a plus-size model, was a victim to internet shaming when someone commented on a lingerie photoshoot of her "I thought you worked out," implying that she didn't work out and was unhealthy because of her body. Graham snapped back with a quote we at
Bloom Bras
can totally get behind, "
Girls with cellulite and rolls can't work out also?"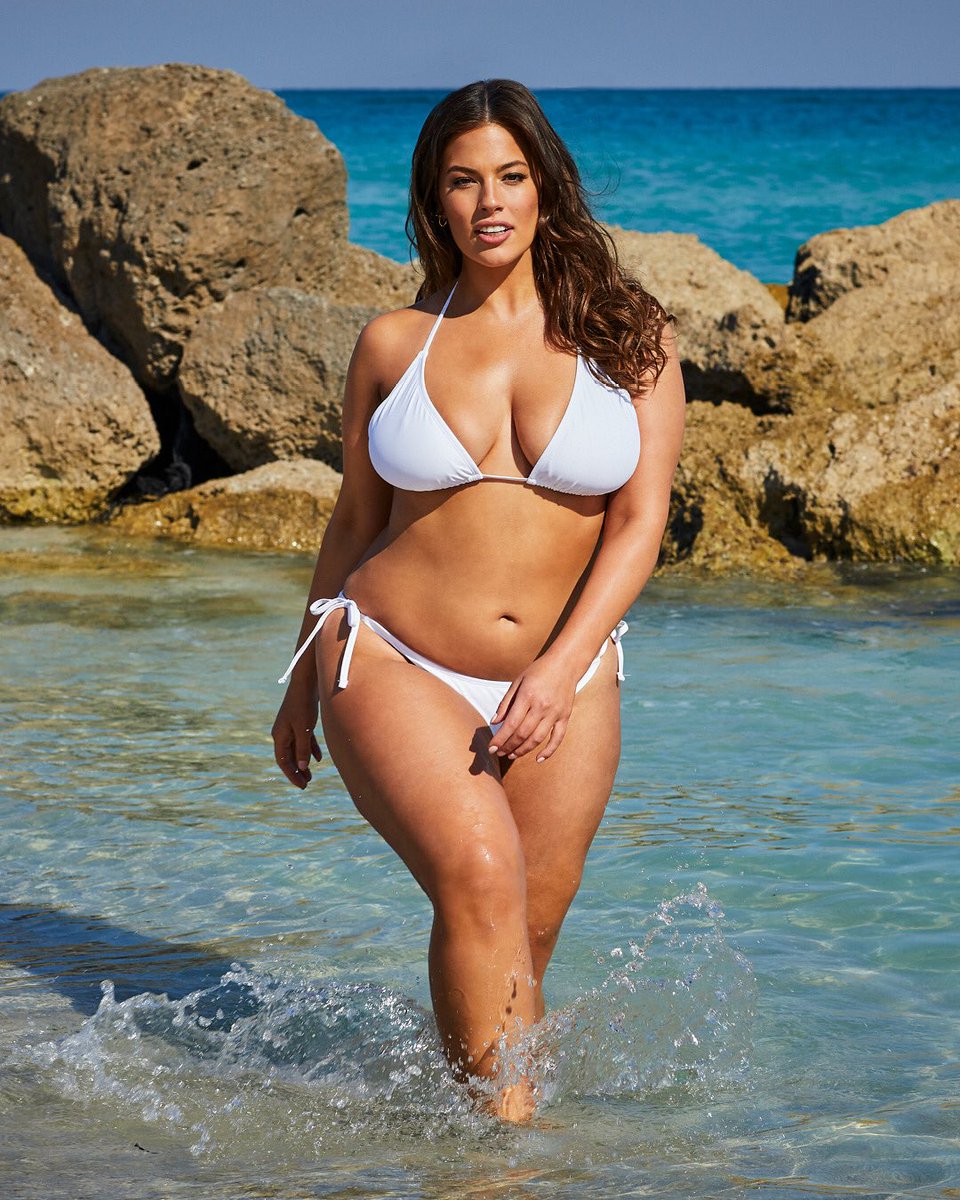 Ashley has used her platform to speak out for plus-size women on many occasions- a simple Google search of
her body positive quotes
showcases just how much body representation and love means to her. "There is not one standard definition of beauty or one perfect size."